Puzzle Me Dead 
A Suspense Thriller
On her nineteenth birthday Careen survived a terrifying assault at the hands of the Clown Killer. She was lucky; she escaped – the next eleven girls did not. On each dead body the killer left a card numbered two to twelve.
Careen has tried to move on, to forget, but it appears someone has decided to revisit her past. She starts to receive pieces of a jigsaw puzzle that make up the face of a clown, each numbered and counting down from twelve. The message is clear – this time his number one will not get away. Is the Clown Killer back to finish what he started or is someone else playing a deadly game? And if so, why?
Puzzle Me Dead is a compelling tale of family, friendship, betrayal and revenge that leaves you wondering just who you can trust.
Slow Burn
YA Fantasy
Brianna understood she was different, frighteningly different. First there was the accident with Joey, then an ex friend who exploded, and well, a couple of other mishaps she'd rather not think about.
Caitlin was smart, pretty and popular – everything a seventeen-year-old girl could ask for. Orphaned at birth, she'd been brought up in a loving family, had a good education, a great circle of friends and once she finished high school, she'd be off to college to study medicine. Why then did she feel something was missing?
When Brianna and Caitlin meet they discover a terrible secret. As they learn more, their world starts to unravel and things they believed were myth and legend become very real.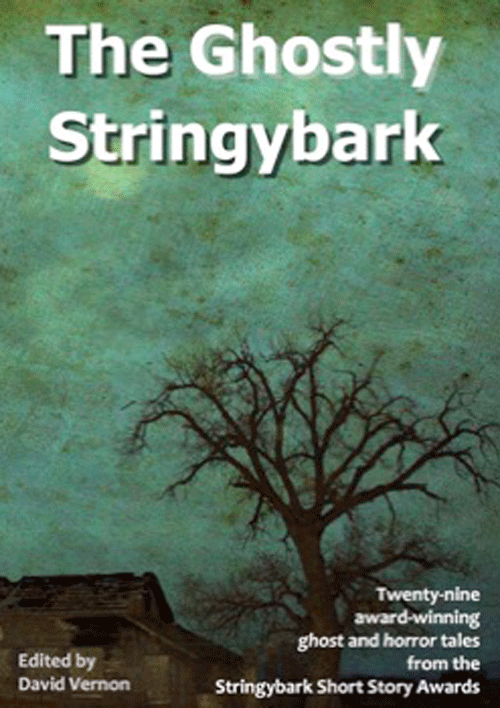 Millie came downstairs every night after the bar closed. She moved contentedly through the silence that descended after all the patrons had left.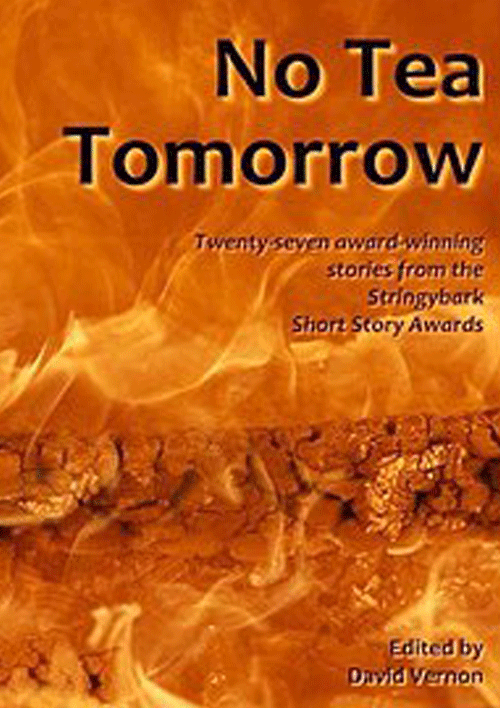 All my life I have dreamed of fire. On cold nights it warmed me, in love it engulfed me, in fever it cleansed me.
I am cold.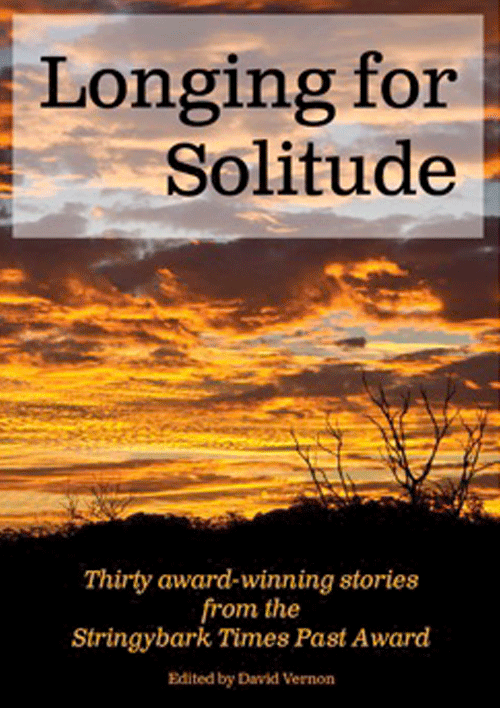 … I skip up to Swanston Street wishing my sister Viola was with me. At the butcher I place my order then turn my back and lower my eyes.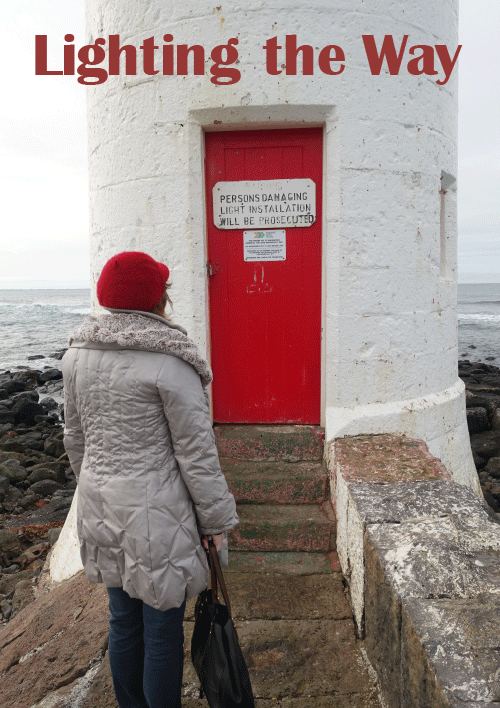 Port Fairy. The place I have been told will mend my broken mind. This is a forced retreat, time out for a woman on the edge of a breakdown.
Address
PO Box 92
Port Melbourne  VIC 3207
AUSTRALIA